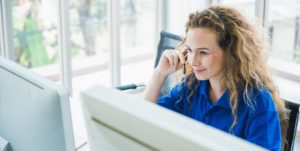 Expertise. Experience. Integrity.
it consultants
Staff Augmentation
Our staff augmentation services are available to complement your internal team by providing talents with specific areas of expertise while providing unparalleled flexibility.
Projects
IT consultants
Our projects services are very useful for those wishing to outsource part or all of a project.
Nearshoring
it consultants
Our nearshoring from Montreal services make Canadian resources or teams available to our American clients.
Recruitment
You can benefit from our effective recruitment methodology to fill your permanent employee needs.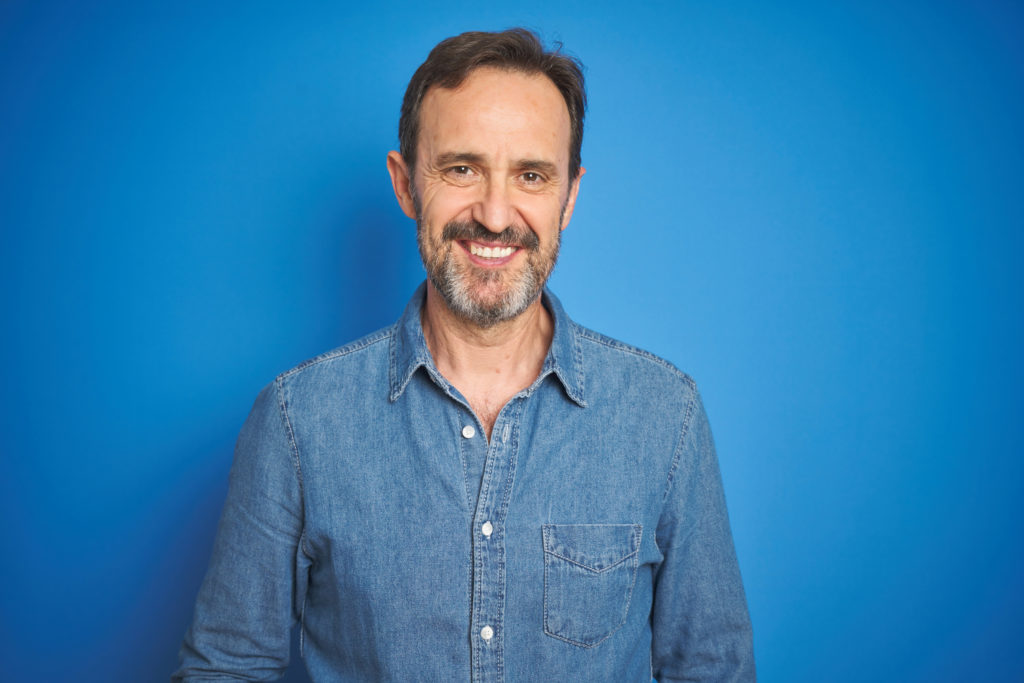 We have been partners for several years now. The company obviously has been able to meet our resource requirements very effectively. The most important thing for me is our trust-based relationship that is so difficult to find these days. I am completely satisfied.
– Manager at a large bank
With you I have found mandates which matched my expectations and I have been treated very professionally. This has not always been the case with other firms that I have worked with in the past. I would work with you again anytime.
– Freelance consultant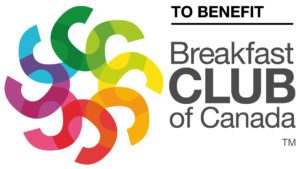 Choosing to do business with Nöord Technologies in Montreal also means being socially involved. In fact, we are committed to donating 1% of our yearly profits to Breakfast Club of Canada.
Serving more than 257,000 nutritious breakfasts daily in 1,887 schools throughout Canada, Breakfast Club of Canada's programs make sure children have an equal chance to learn.